CHEMISTRY & MATERIALS SCIENCE
Chemistry & Materials Science is the study of matter, the substances that comprise matter, and the ways that they combine, interact, and change. Chemical patents are frequently directed to new compounds—including small molecules and polymers—as well as to compositions, methods of using compounds and compositions, and genetically modified organisms.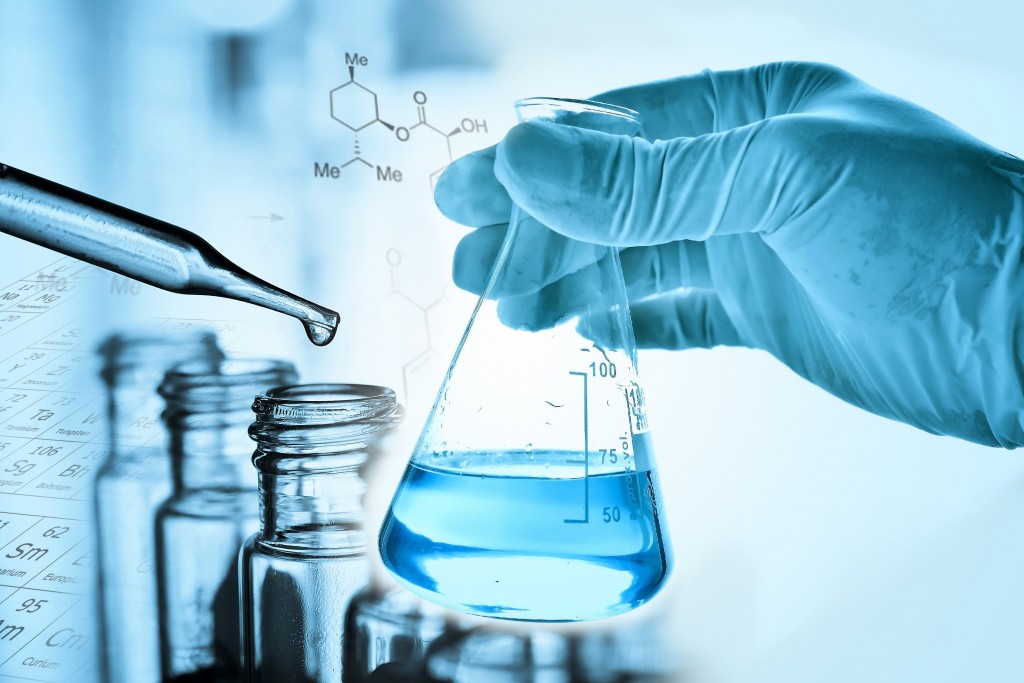 An understanding of chemical structures and processes is vital to other fields such as biotechnology and pharmaceuticals. As a result, there is often considerable overlap among these industry sectors.
Our team of attorneys and agents is well-positioned to service your chemical patent needs. Two members of our team hold terminal degrees (Ph.D.) in chemistry, and six members of our team hold bachelor's degrees in chemistry and/or chemical engineering. We work closely with clients to develop patent filing strategies, and leverage our deep scientific expertise across a wide range of chemical fields to draft strong patent applications and prosecute enforceable, commercially valuable patents. Understanding our clients' technology and business goals are our top priorities at every step of the process.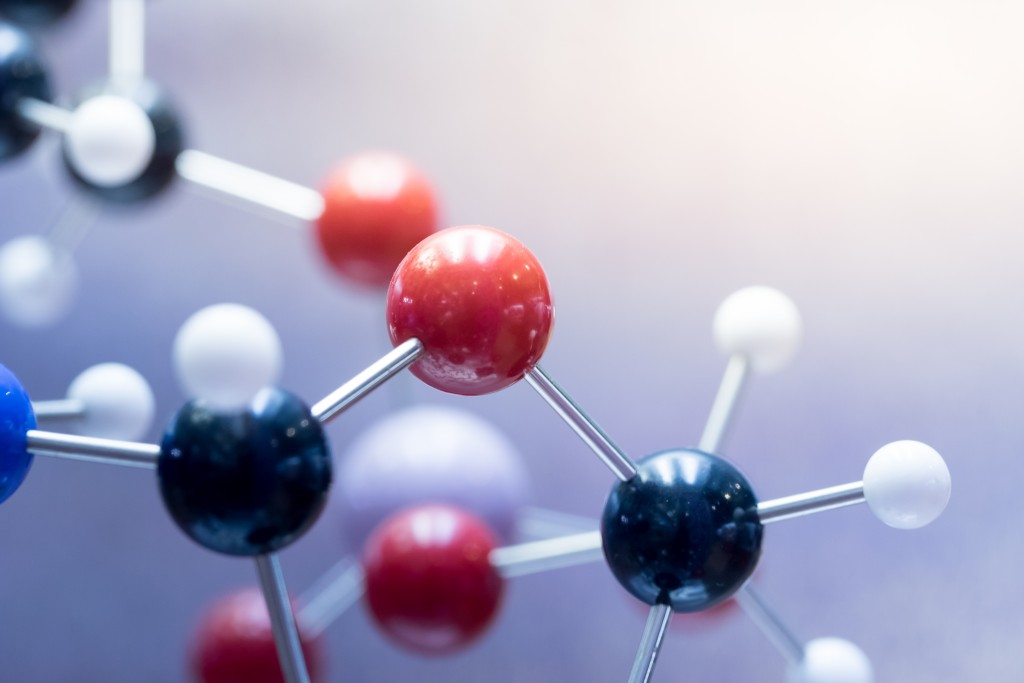 Our team has the technical and legal experience necessary to handle projects throughout the chemical arts, including in the fields of:
Agricultural science (GMOs, seed traits, crop protection, pest control)
Chemical Engineering
Ceramics
Cosmetics
Industrial Enzymes
Household Products
Inorganic Chemistry
Materials Science
Metallurgy
Natural Products
Nanotechnology
Nutraceuticals
Organic Chemistry
Polymers
Protein Chemistry
Additionally, we are frequently called upon to provide legal opinions to our clients on a variety of issues that are relevant in the chemical arts, including due diligence, invalidity, freedom-to-operate (FTO), and non-infringement.
MMV IP represents a variety of clients in the chemical arts, including universities and large internationally-active companies.